Faust Park Chesterfield Engagement Photographer
Mandy and Matt are getting married here next month and what better way to get ready for it then to see some of my favorites from their engagement session! We met at Faust Park in Chesterfield for the session, a great location for a rustic look. They brought their adorable dog who you will see below – such a handsome boy! Looking forward to the wedding in August!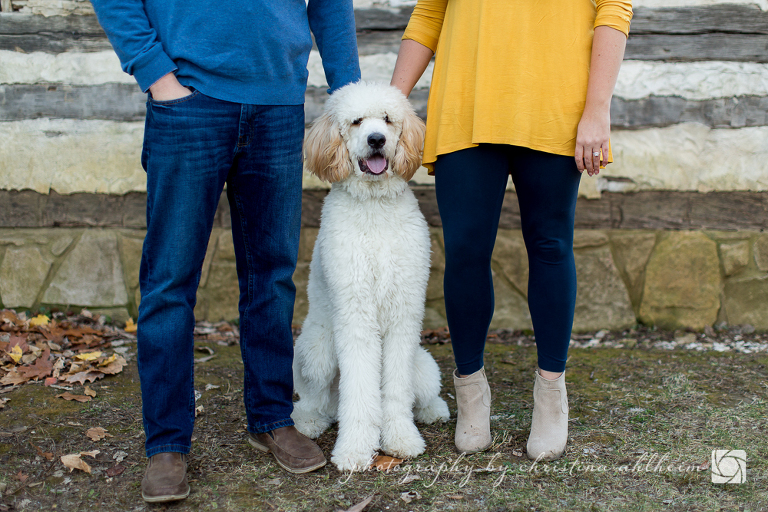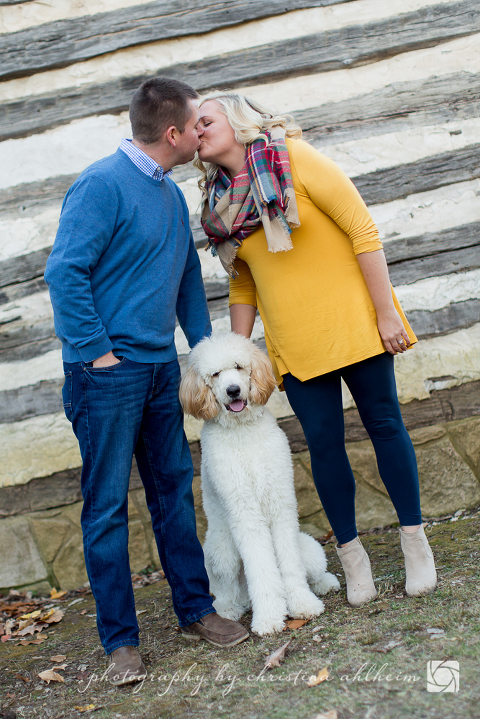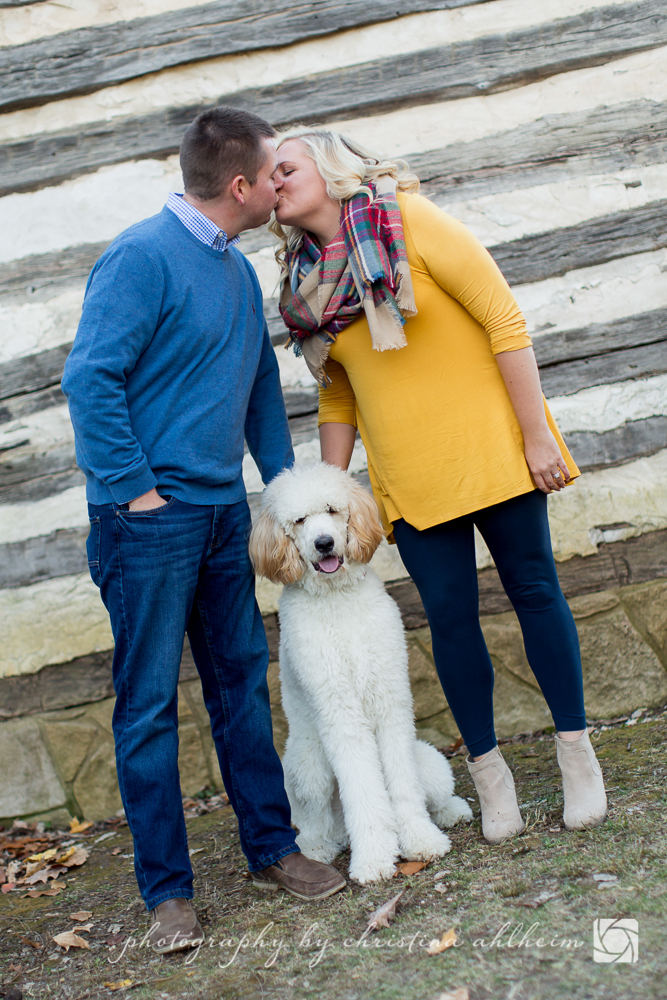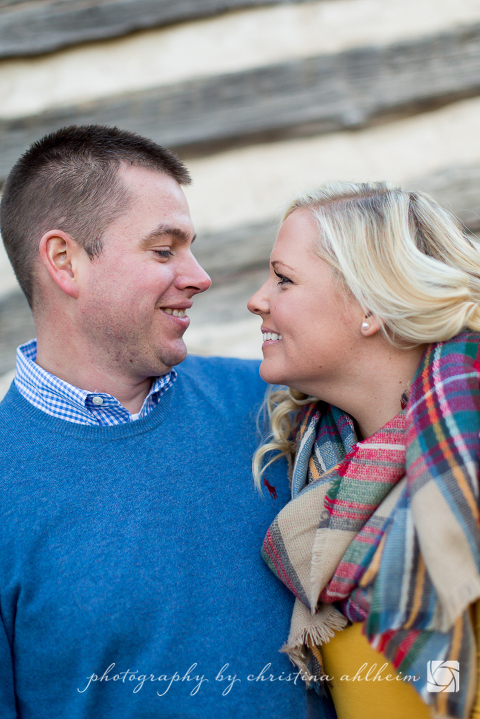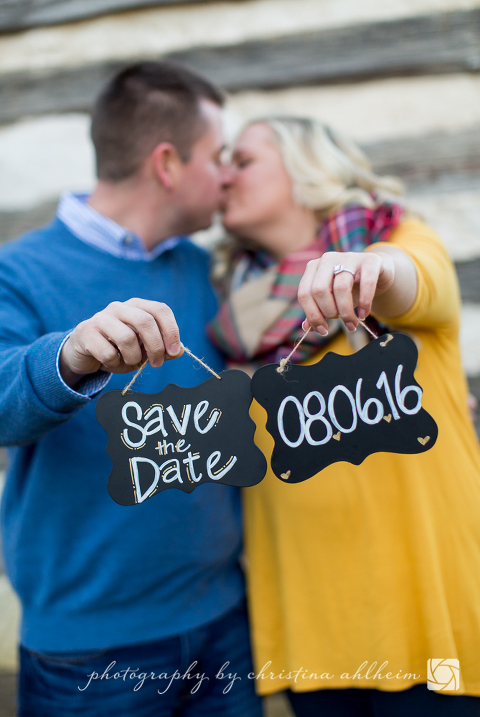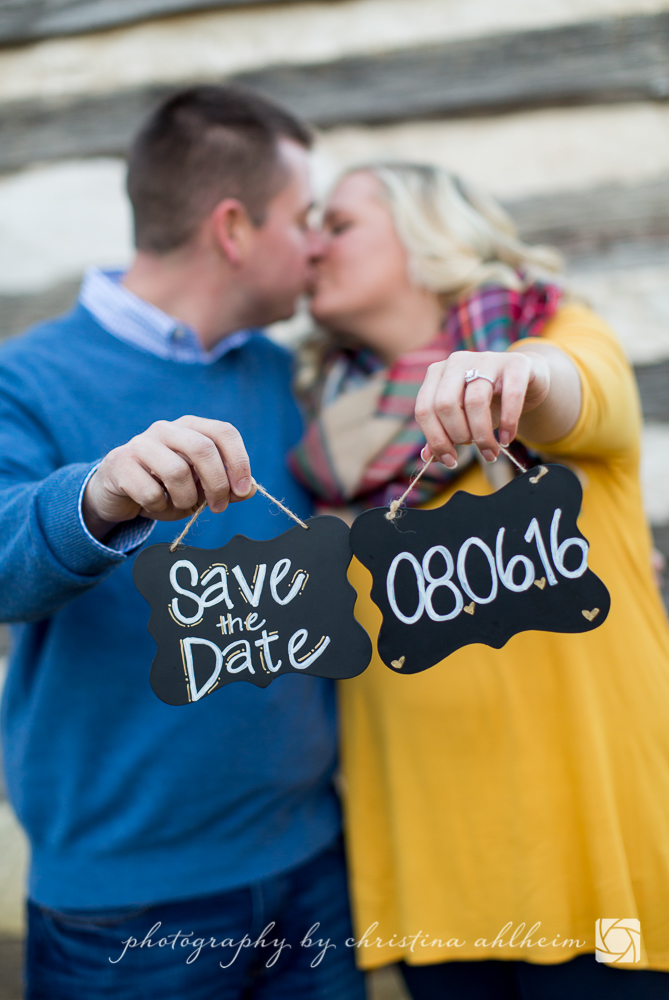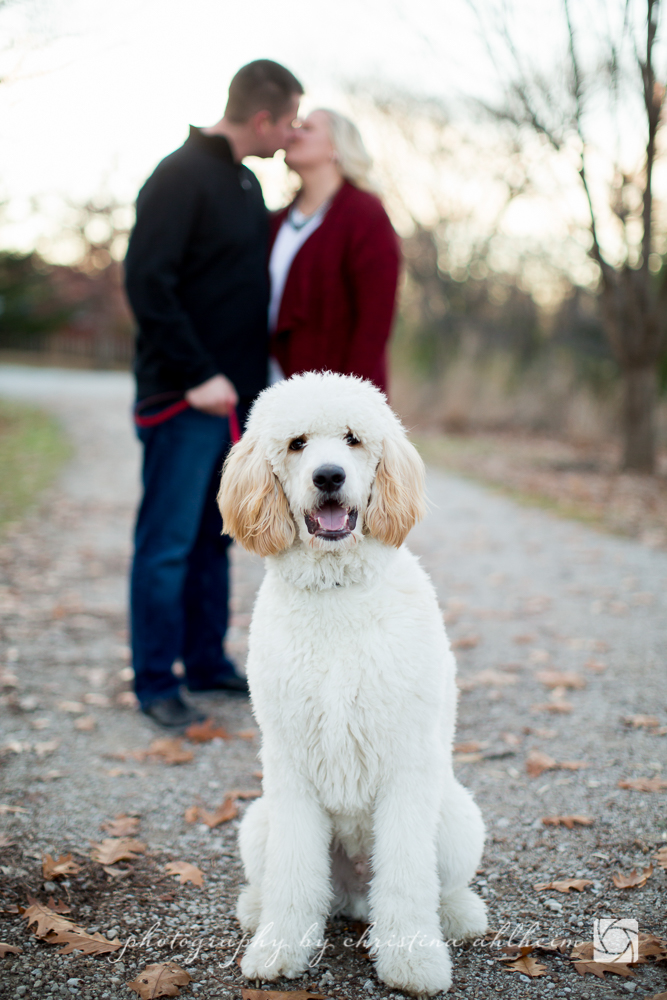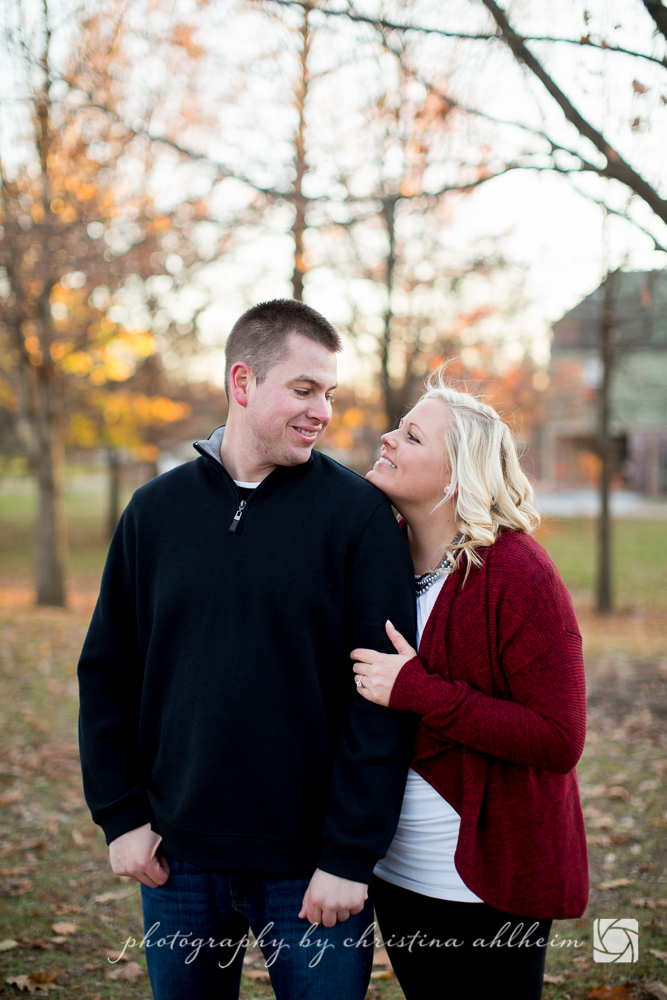 If you are looking for a Faust Park Chesterfield engagement photographer or a photographer for anywhere in the greater St. Louis and Hermann, Missouri areas, please contact me! I would love to meet up and discuss your big day.