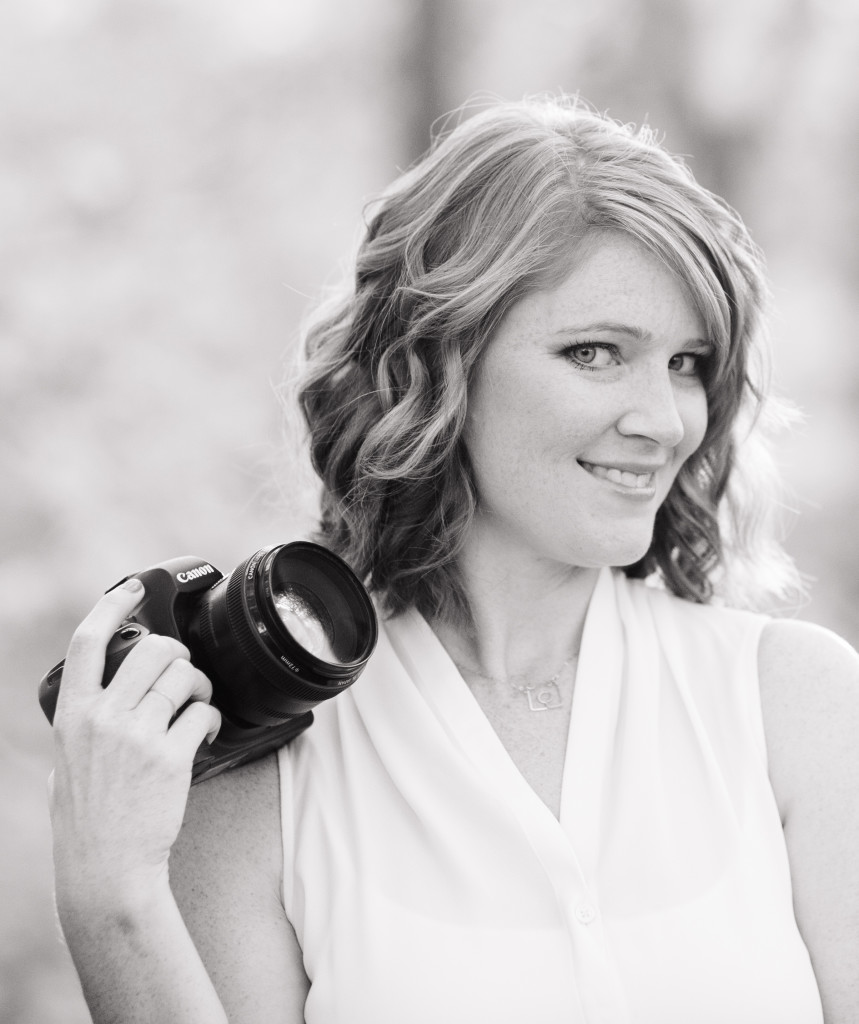 I was born and raised in the heart of the Midwest. I love everything about this part of the country - from the gorgeous rural communities all the way to the baseball capital of the world. I was lucky enough to meet the love of my life at age 16, we have a handsome Australian Shepherd named Cooper who makes the best pillow at night. I love traveling whenever I get the chance; getting to see new things makes me happy. I will always be a devoted Apple follower and coffee can most always be found on my desk. 
My background started in Graphic Design where I put words and images together to create a piece that people were able to touch and feel. While I was in school I fell in love with photography. I kept it only as a hobby at first, then in 2010 I decided to take a chance. I learned that in order to be happy in life we sometimes need to get scared. I quit my cozy job and started Charisma Photography full time - and I have never looked back!
My approach is natural outdoor lighting. I love the way the late day sun can kiss the skin and make it glow in all the right ways. I love the way a engaged couple can walk through a field of grass and it can look like the most magical place in the world. My aim with all of my sessions is to leave you feeling happy and with images you can look back and cherish for the rest of your life. If this is what you are looking for in a wedding or portraiture photographer, I would love to hear from you.  Call me today at 314-282-5305 or 636-283-0259.