Angela and Chris were married this past Friday in St. Louis, Missouri. We met just before sunset for some outdoor photographs, everyone was such good sports, you would never know it was 12 degrees outside! Yes – 12 degrees!
If you are looking for someone to take your St. Louis winter wedding photography – look no further and take a look below at a few of my favorites so far from the day…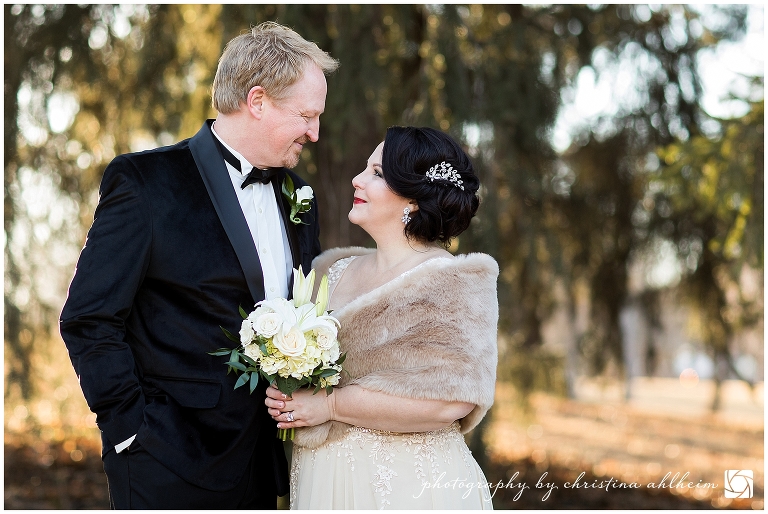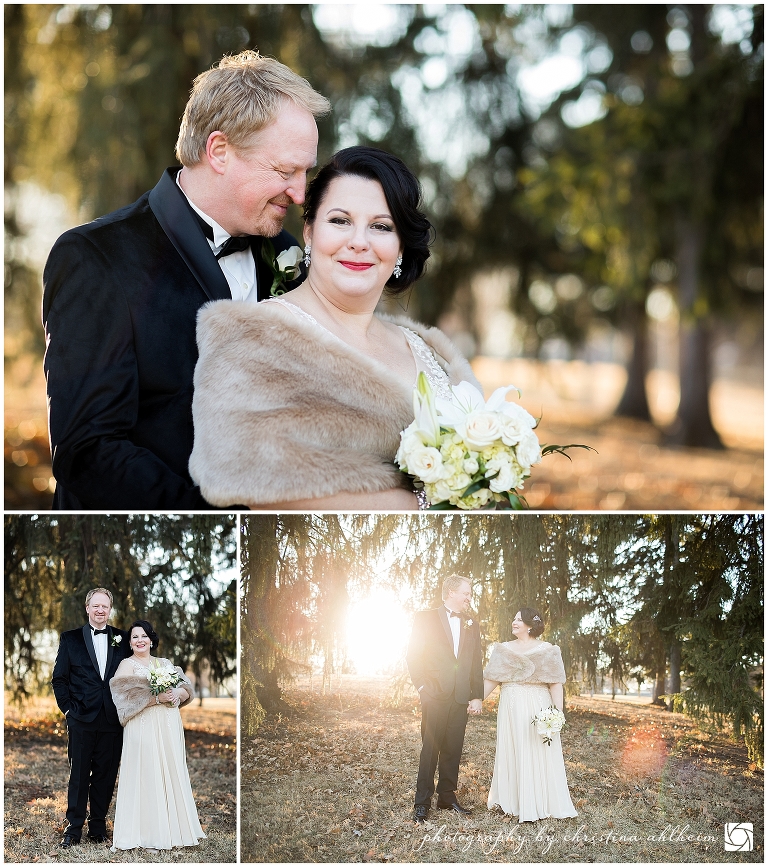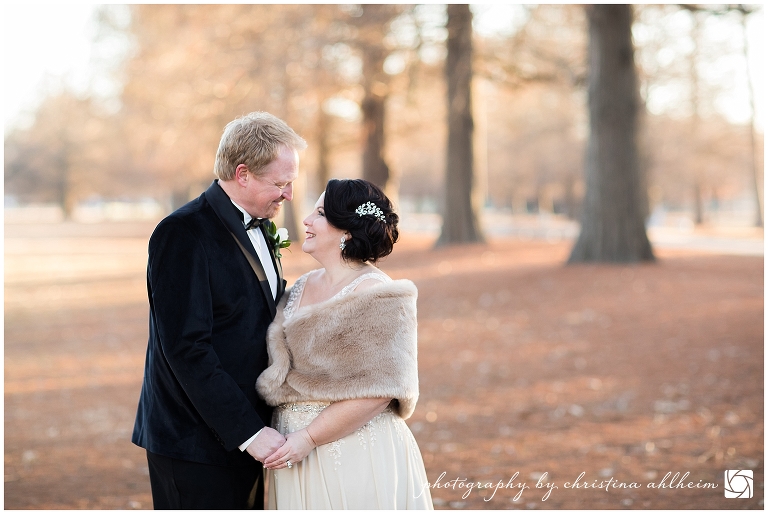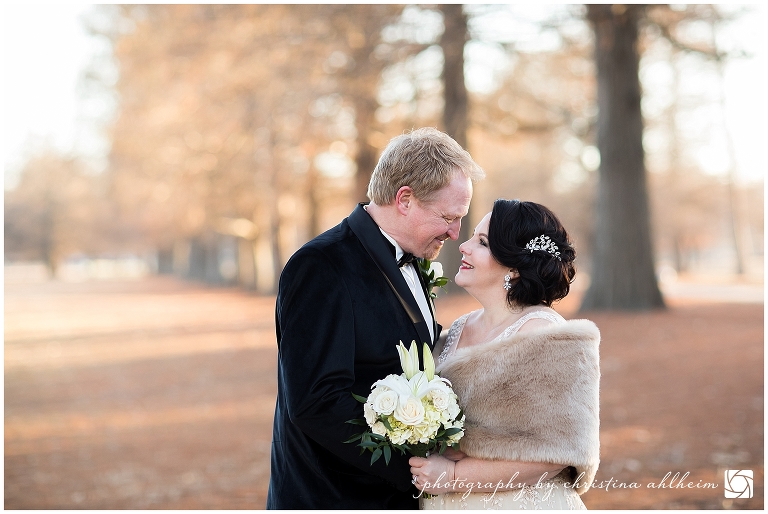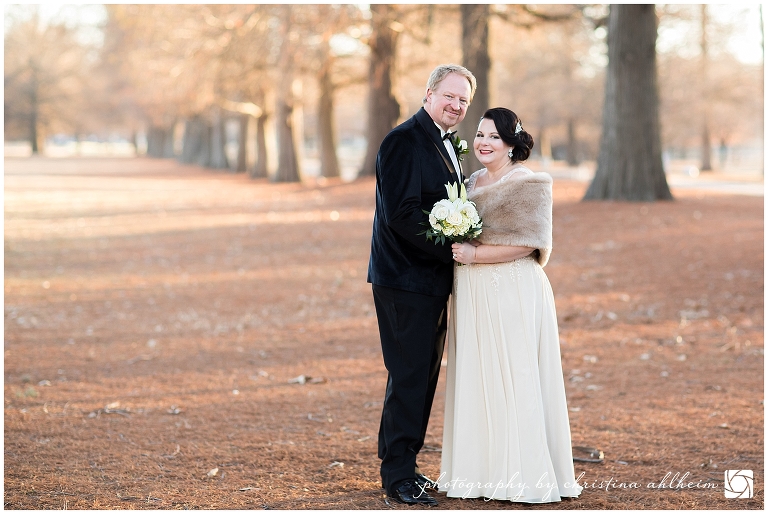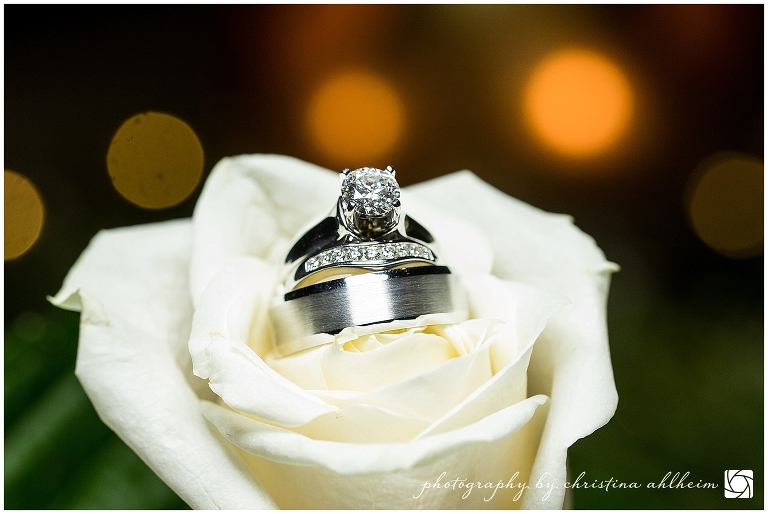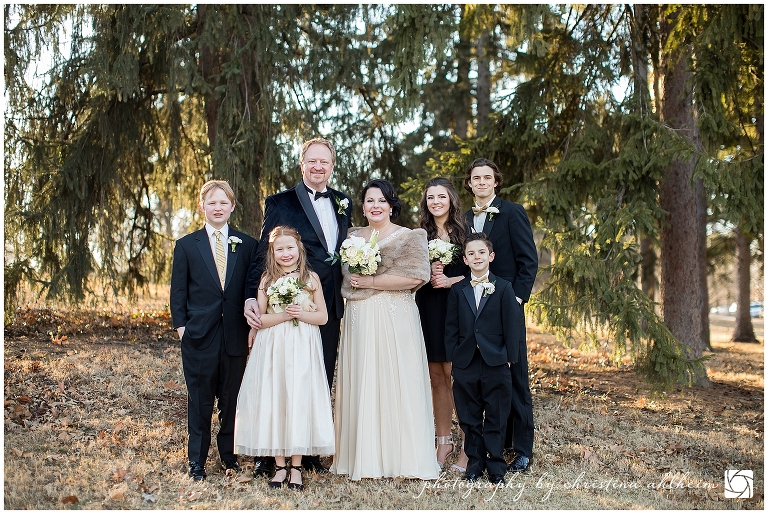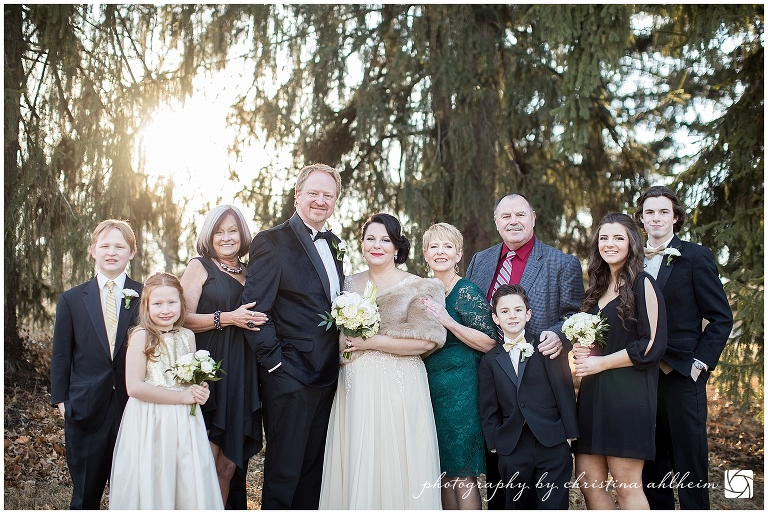 St. Louis Winter Wedding | Teasers
Thank you for looking at the wedding teasers of Angela and Chris taken at St. Louis, Missouri.
If you are looking for someone to capture your winter wedding photography, please contact me for more information!
At Charisma I am inspired by couples with a unique and creative vision for their wedding day. I strive to capture your memories with style and timeless beauty that is unique to you. I want you to look back at them for years to come and be filled with the same emotions that you were on that day. Your experience working with me is more than just photos. I will put you at ease and let you be yourself while providing artistic direction to capture the memories you will cherish for a lifetime. It is my job to guide you to the best locations and prettiest light and in the end what you see is you and your loved one looking your very best!