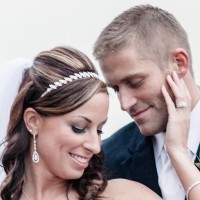 Abby + Tony
"My husband and I could not have picked a better wedding photographer than Christina Ahlheim.  She is so creative, professional, friendly, and made us feel totally at ease.  Her true dedication to making our day great really showed.  She asked what pictures were important to us and made sure we got exactly what we wanted.  Christina was extremely responsive and attentive during our entire wedding & engagement process.  We cannot wait to use her for future photos!"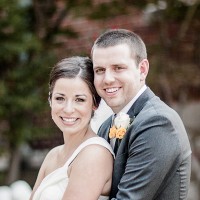 Betsy + Andy
Christina – thank you for the BEAUTIFUL photos!! We absolutely love them and truly appreciate your hard work.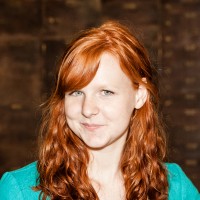 Madison
Christina is a tremendous photographer and we are so glad to have found her.  We so loved it all – your scene selections, advice on outfits, poses, facial expressions, lighting, your demeanor with Madison, etc. etc etc.  Madison couldn't be more thrilled with the result.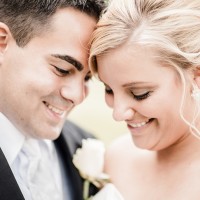 Lauren + Chris
I cannot say enough wonderful things about Christina and the amazing job she did from start to finish! From driving to Mizzou for our engagement shoot to capturing my husband being "iced" at the reception, I would recommend her work to everyone and will definitely be using her in the future!! Thank you Christina!!