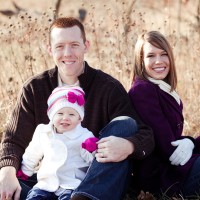 Emily + Jared
Christina was an absolute pleasure to work with and created a memorable experience that my family can look back on for years to come. She takes incredible pictures while making you feel at ease and comfortable. Not to mention – her creativity is limitless! I was amazed by the finished product she created and have so many favorites from our session! Christina is very talented and we look forward to working with her in the future.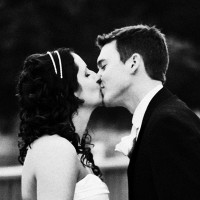 Jess + Jacob
Christina Ahlheim, Charisma Photography, has made my husbands and I's wedding experience unforgettable. From the engagement pictures to the wedding pictures, her professionalism, skills and affordability, outperformed any other photographer I have come across. I am not one who enjoys taking pictures, but she took charge and made it such a wonderful experience.  She listened to every need/request we had and made sure it was fulfilled.  It was also amazing how quickly she was able to get our pictures and C-D to us after the events.   We will definitely be using her in the future and would recommend her to anyone needing a photographer for any occasion.
Christine & Jason
Our engagement was so memorable to us!  We wanted to relive it, and Christina made that happen

 She was so fun but professional at the same time, did not rush us, very attentive to what WE wanted and sooooooo good with our 4 yr old daughter and 2 mth old son

Me and my fiance' had a BLAST doing the shoot, Christina helped make our session very ROMANTIC for me and Jason, and PLAYFUL for our entire FAMILY! Can't wait for future sessions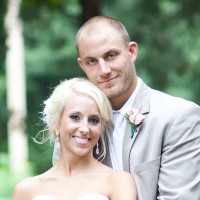 Danielle & Mark
We could not have selected a better photographer than Christina. We were so pleased with her personality, professionalism, and work.  Christina captured every moment throughout our big day and the photos were absolutely perfect and exceeded our expectations.  It was such a pleasure to work with Christina.  Our photos will be cherished for years to come.  Thank you Christina for everything you have done and created!