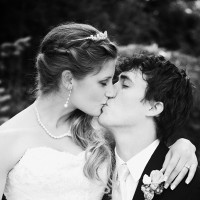 Molly & Michael
Christina Ahlheim of Charisma Photography did a fabulous job with my daughter's wedding photography.  She met with us ahead of time, and previewed the wedding and reception venues so she was prepared. I love the fact that she doesn't give you 2000 photos, but selects the best ones and touches them up so you only end up with about 200 to choose from. Her photography demonstrates creativity and style . . . and the price was right! Charisma delivered as promised.  We loved them and would highly recommend.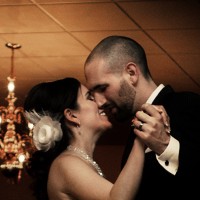 Angelica & Adrian
It was absolutely a wonder experience working with Christina. We adore our wedding photos. Thank you Christina for capturing the moments we will cherish the rest of our lives. We look forward to working with you again for our one-year anniversary photos.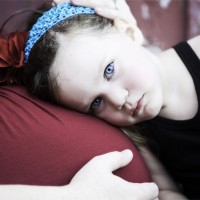 Veronica & Ben Pikul
Working with Christina has always been a fabulous experience! She makes me and my family so comfortable and we always have fun. Not to mention, GORGEOUS PICTURES every single time! Christina, thank you for making us look good!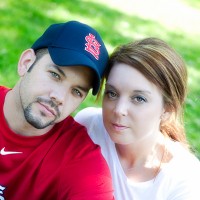 Jamie & Brad
What a great and memorable experience you made this for us. We loved working with you and loved our pictures. We've been trying to think of an occasion thats photo worthy, just to be able to work with you again. Thank you for making such a special time in our life just that much more enjoyable.